Subscribe to the podcast to get notified when new episodes are released.
Select the subscription method below that best fits your lifestyle.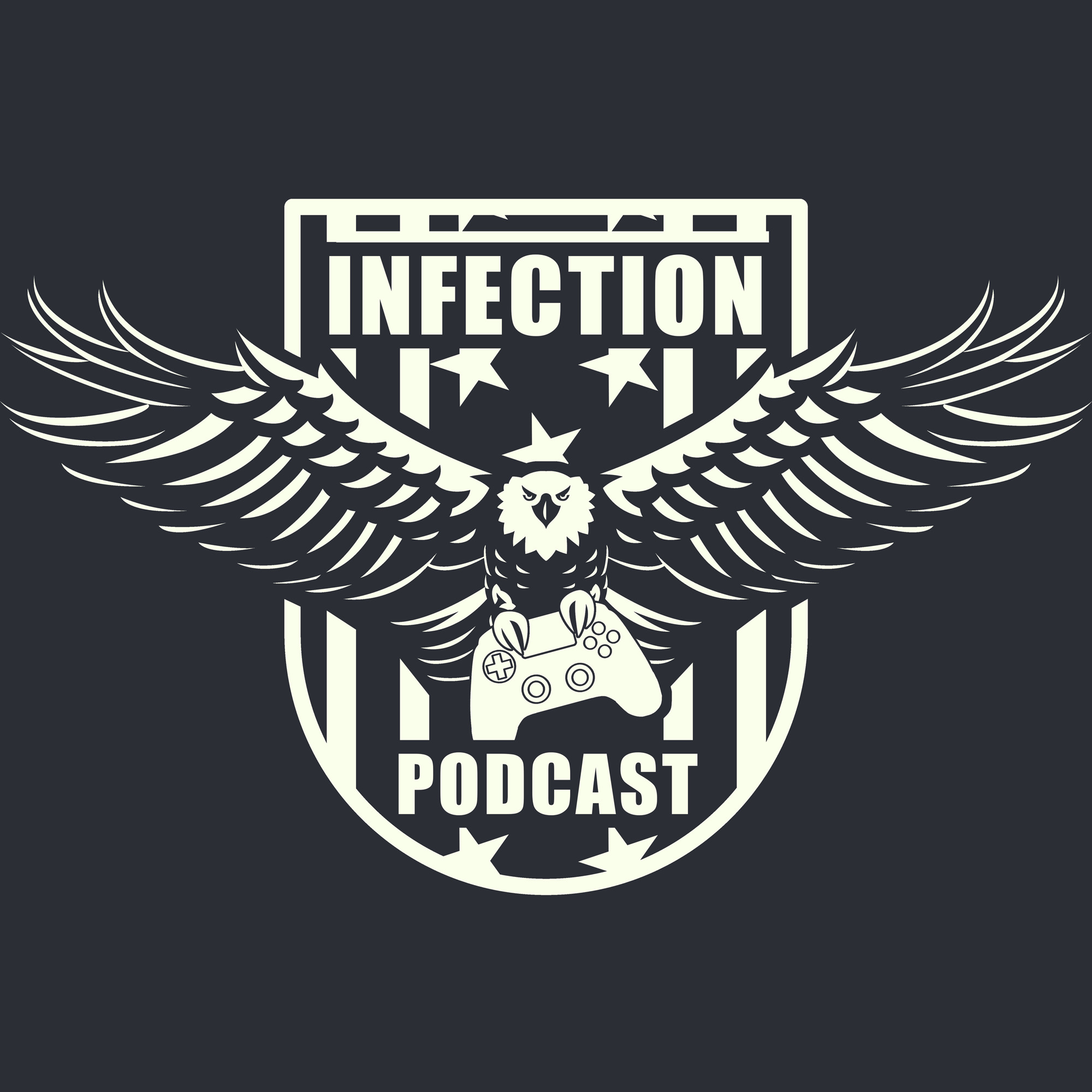 Infection Podcast
Brian Aldridge and Nick Craig
Progressive politics have made their way into every part of our society. Infection Podcast is the intersection of the video game industry and modern politics. Join hosts Brian Aldridge and Nick Craig as they tackle the pressing issues facing video gamers around the world.